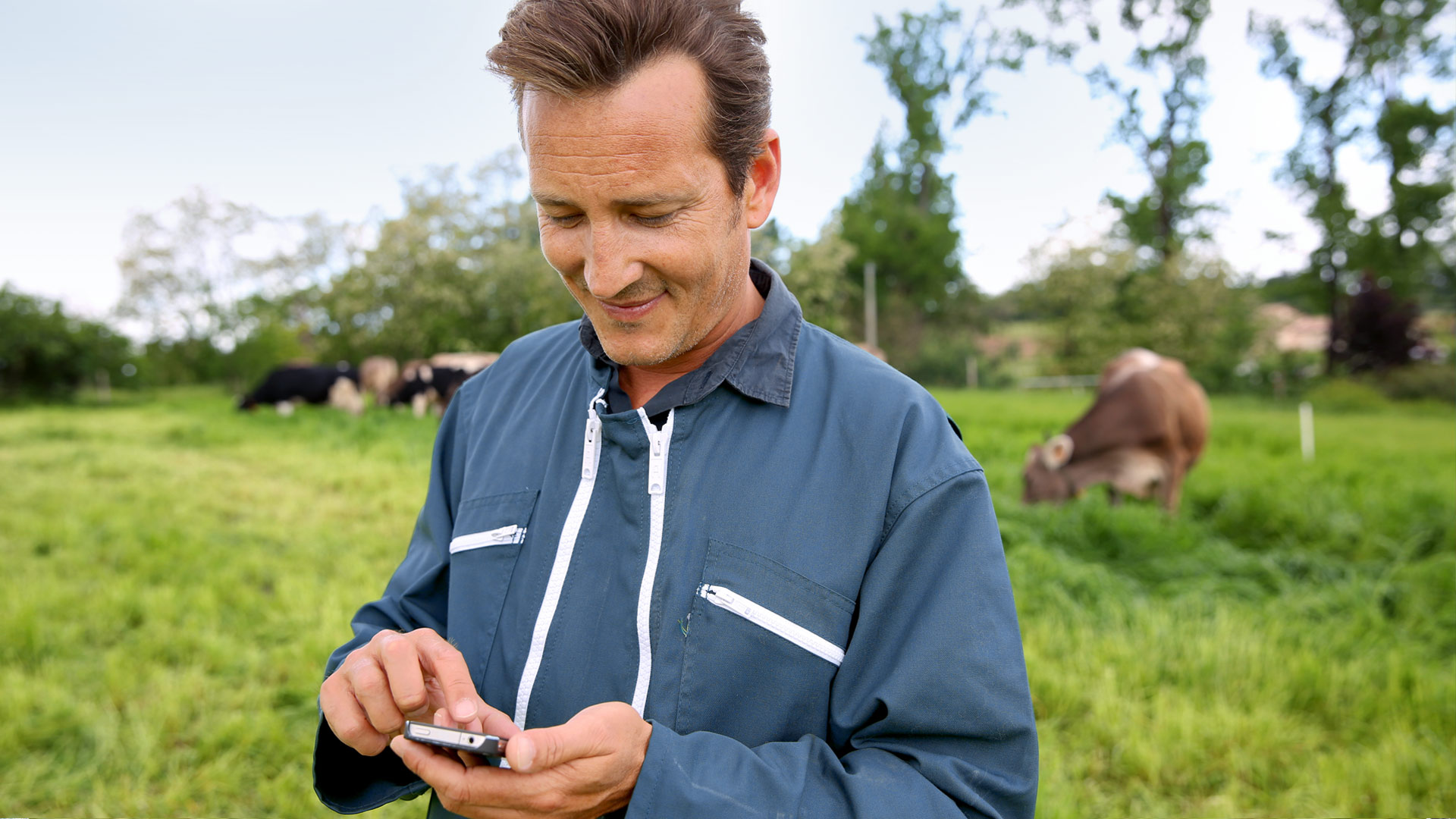 DeLaval — the connected farm
Making the transition into a connected world involves much more than building a new website. It requires an understanding of the true value that an organization's products and services bring to customers. Based on this a holistic strategy details on how these products and services can be made relevant for a network based society are developed.
For DeLaval, the world's largest producer of dairy farm equipment, this meant revisiting the company's roots – as the original innovators – and embracing the new possibilities that modern technology offers.
Together with DeLaval we have created several solutions that educate farmers and support them in their day-to-day operations. At the same time it's been important to give farmers the tools necessary to navigate DeLaval's vast assortment (thousands) of products and services.